I stole this meme from
dreamer_98.

Day 23 - an unpopular pairing that you like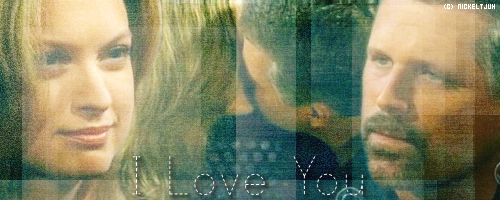 Cassie Winslow & Josh Lewis - Guiding Light
Day 24 - A pairing you think were (are) actually together behind-the-scenes, but it's not confirmed in canon.

Benjamin Hendrickson (Hal) & Kelley Menighan Hensley (Emily) - As the world turns
Fanart created by myself.


Day 25 - A pairing that you have grown to like but didn't at first
Day 26 - Favourite childhood pairing
Day 27 - Pairing you think is the most adorable
Day 28 - A pairing people would be surprised you like
Day 29 - Your favourite of all the relationships you've posted so far
Day 30 - Free choice!
I Feel:
annoyed